While going through some of my recent posts I realised that I've been obsessively writing only about shoes. I mean, yes I love shoes but there are other things I love too. For example, this morning I am loving Australia Network…
I work with a news channel and in my office we have TV sets showing various channels so that we can monitor news from around the world. My favourite is Australia Network maybe because the channel does not just focus on news. They have some pretty awesome shows. Like for example their shows for children are outstanding. One really fun show is:

Needless to say, it is super cute and super fun. As the name suggests it's about two banana's wearing pyjamas and having fun with their friends.
The other shows on the channel that I enjoy are:
Which talks about the Australian wilderness. Then I enjoy:

Which tells you everything about  the finest Australian wines…(this is an awesoem show!)
And then of course the fun footy games: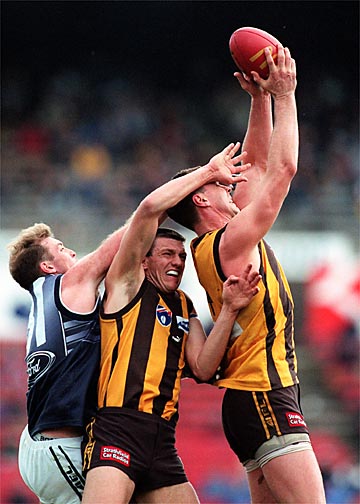 Now you might be tempted to think that all I do ehre is watch TV. But really it's good fun and the channel is bang in front of me! And with content so good, it's kinda difficult not to watch!